Attractions in Phu Quoc island
Phu Quoc boasts diversified marine ecosystem, Phu Quoc is great to explore the ocean with 17 species of colorful coral and anemones, very specious in Vietnam. The most beautiful place is An Thoi south island, Mong Tay (Nail), Doi Moi (tortoise shell).
UNESCO experts survey Phong Nha - Ke Bang national park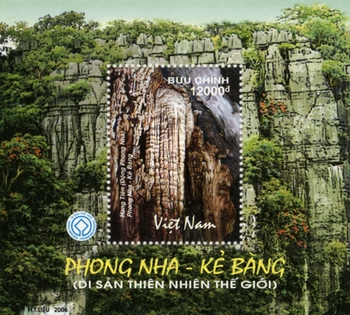 After 5 days examining the criteria in Phong Nha - Ke Bang national park the expert team has made assessment focusing on the balance of tourism development and preservation, infrastructure development in the centre of the heritage area.
Visit Ho Son commune in Vinh Phuc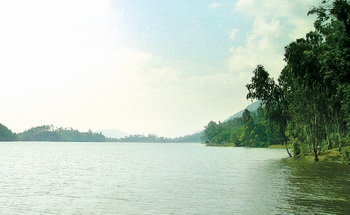 Ho Son commune belongs to Tam Dao district, Vinh Phuc. Ho Son is the midland region adjacent to the Tam Dao mountain range, Ho Son has the mountainous terrain with undulating hills, come between narrow paddy fields forming terraces over the hill.
Vietnamese tour guides attend training course
According to survey statistics in Ho Chi Minh city, the biggest city in Vietnam, there are more than 50 schools specilized in tourism training, meeting only 60% of demand. Only 6 out of 10 travel companies find suitable staff.
Experiences for a short holiday to Vietnam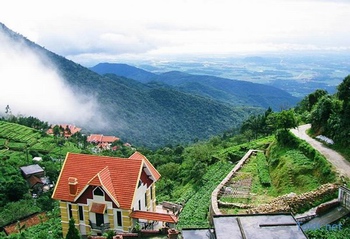 Compared to a full length journey that costs you at least 2 weeks from north to south, a short holiday helps you save significant costs so you do not hesitate to spend romantic dinners or activities to help group members more attached.
Tourist spots near Hanoi
Thung Nai is considered "Halong Bay on land", Thung Nai is home to beautiful scenery and most charming place in Da River Reservoir, a perfect combination of mountains and rivers.